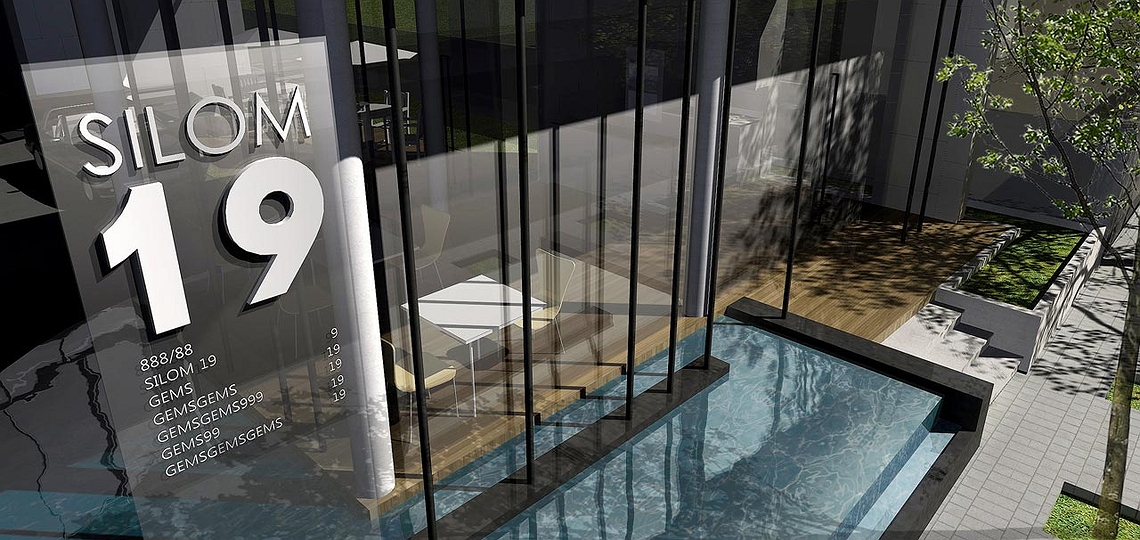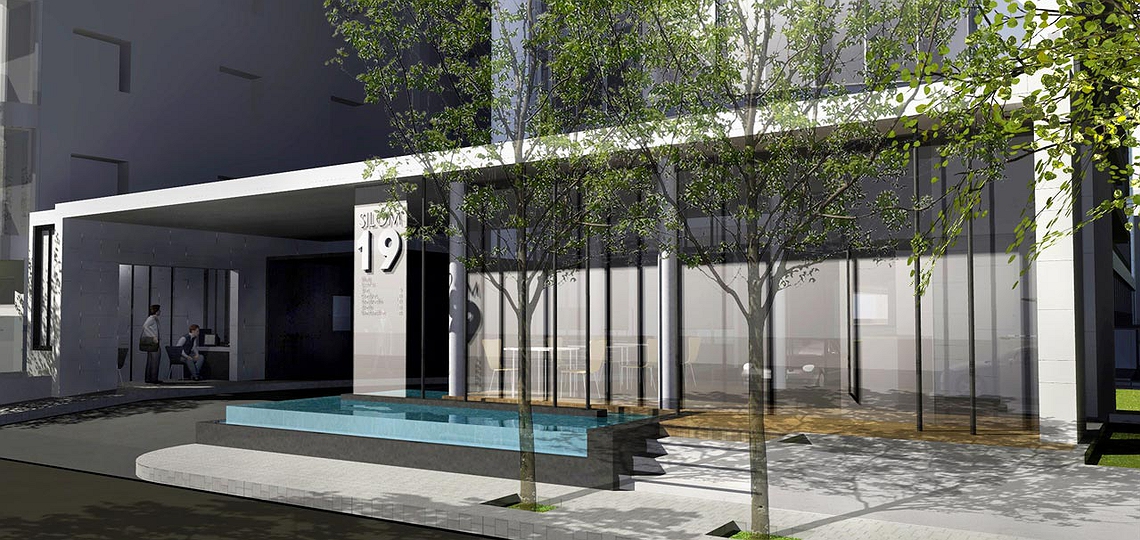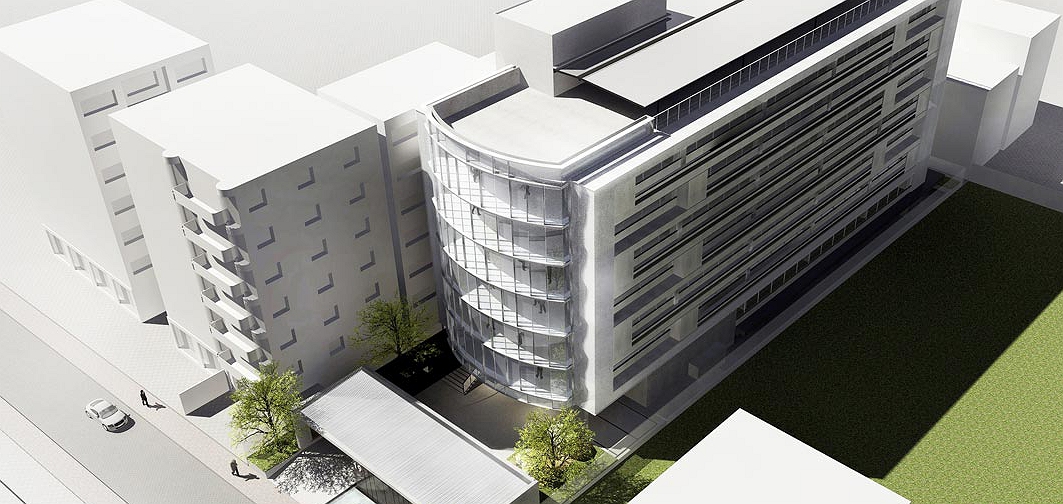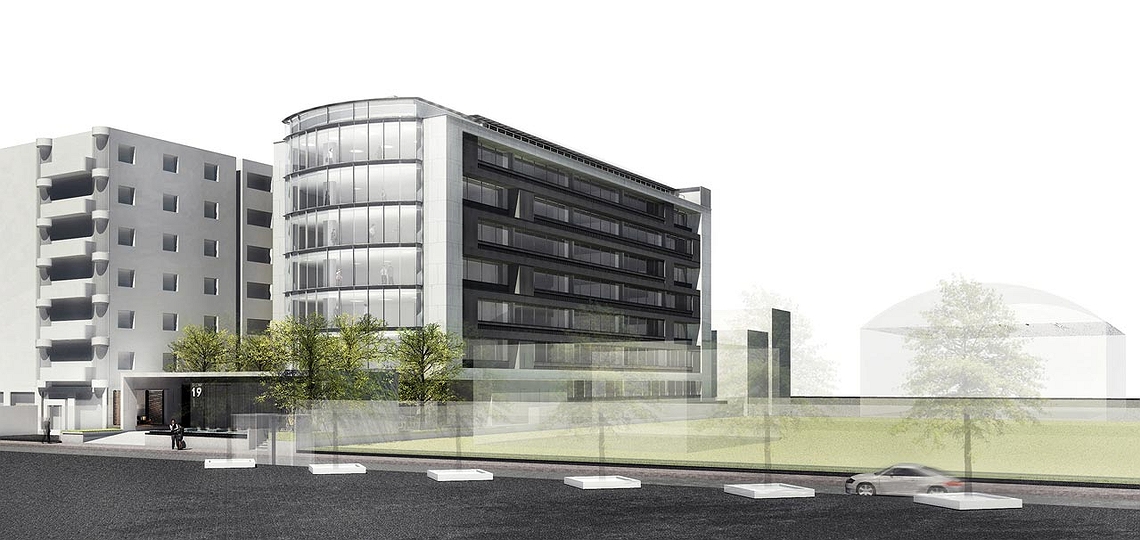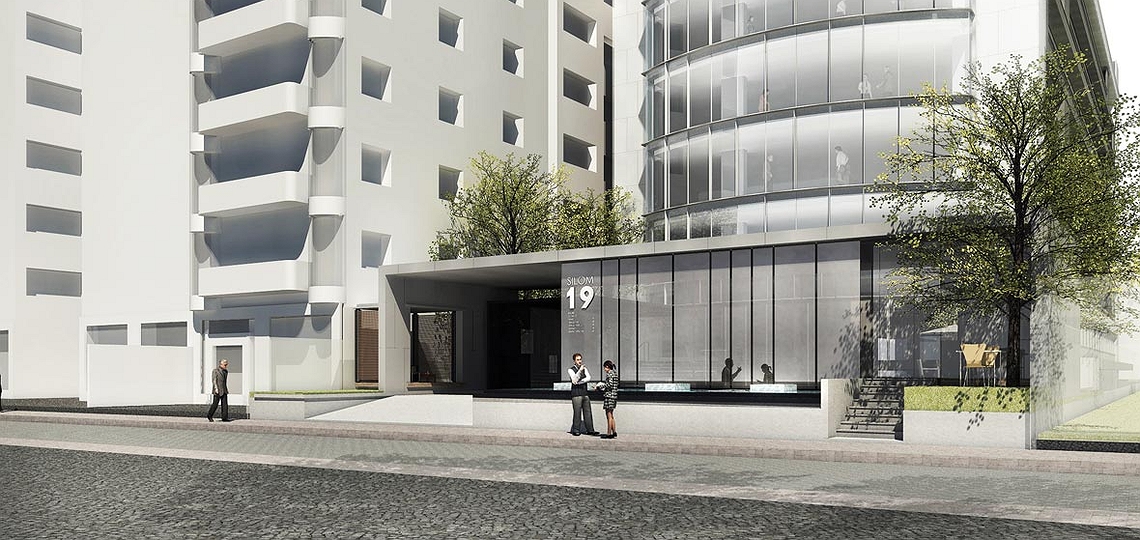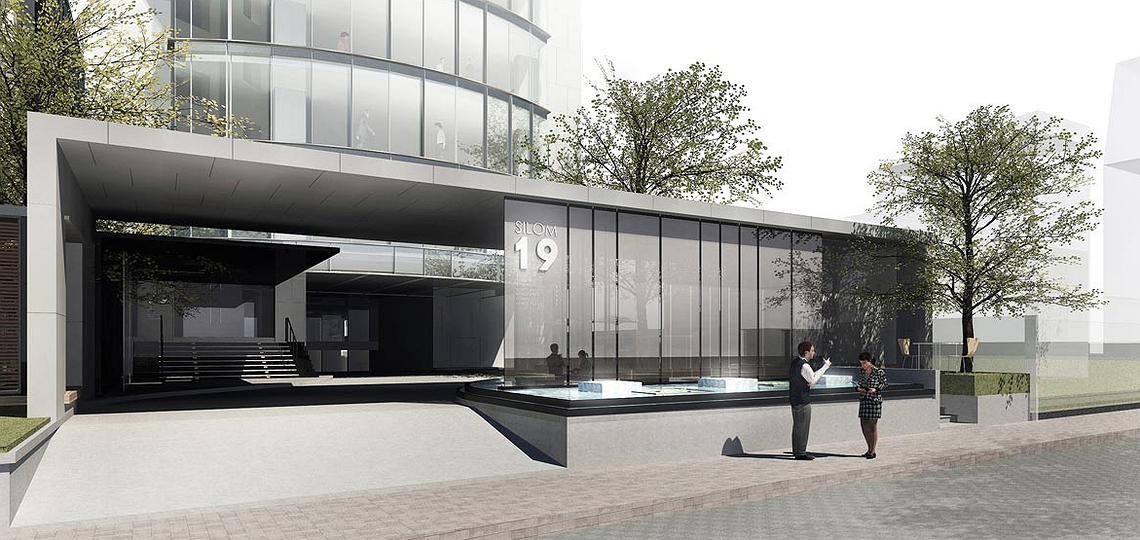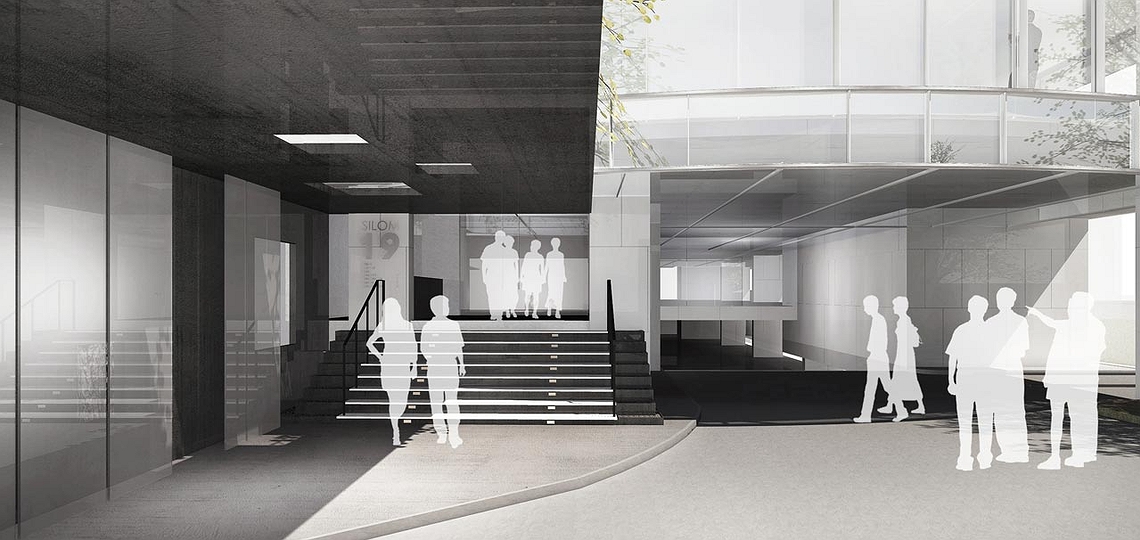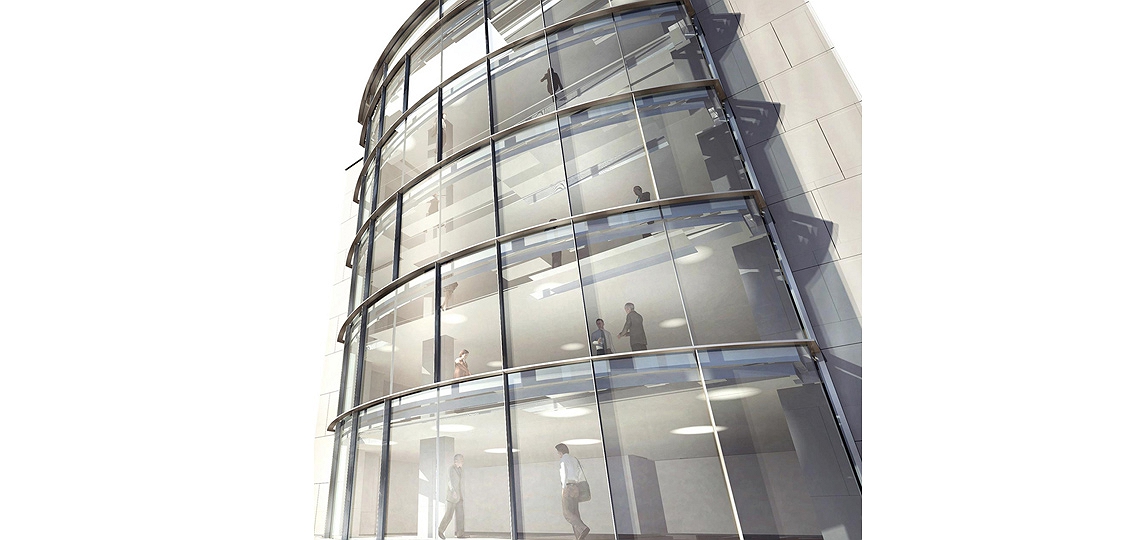 Silom 19
Silom Rd., Soi 19, Bangkok
Location: Silom Rd., Soi 19, Bangkok
Building Type: Office
Design: 2010
Completion: 2013
Client: Rotjanan Co., Ltd.
Area: 8,300 sqm
Cost: 167,000,000 Baht
Design Team:
Sinn Phonghanyudh
Pornthep Rojanakansakun
Suwadee Hongyangyuen
Silom 19 is an office building in the middle of Soi Silom 19. It is designed by concerning about rental area efficiency. Floor-to-ceiling windows help connect indoor and outdoor space together, gaining more light to indoor area. With the post-tension floor system, the construction time is reduced greatly.

The design of the architecture is contemporary and simple. This building also use an innovative, durable and saving-energy materials. The building also has a front plaza as a public area, attracting passer-by.