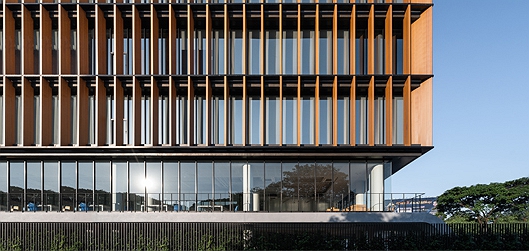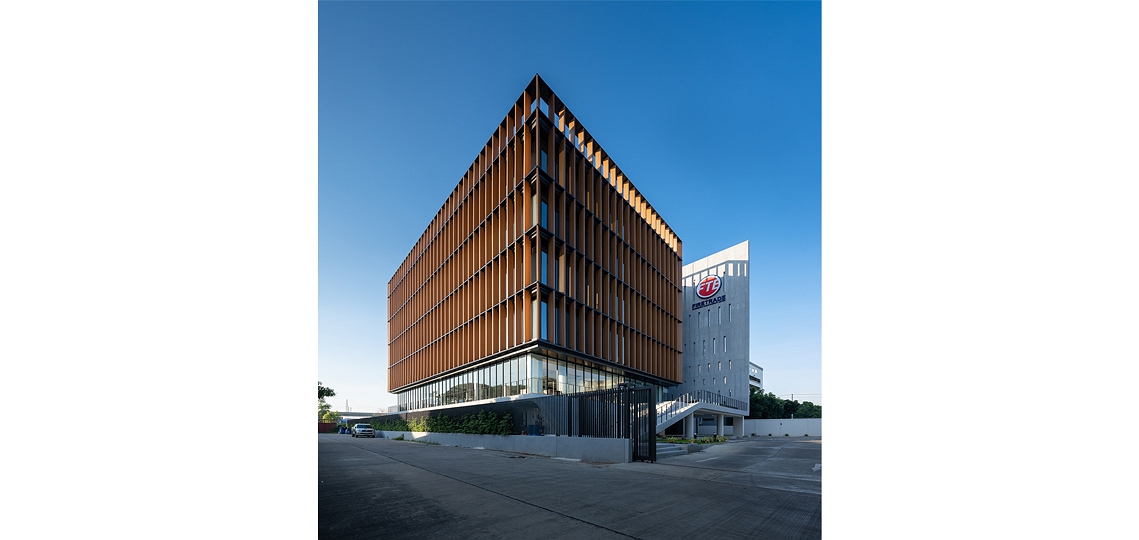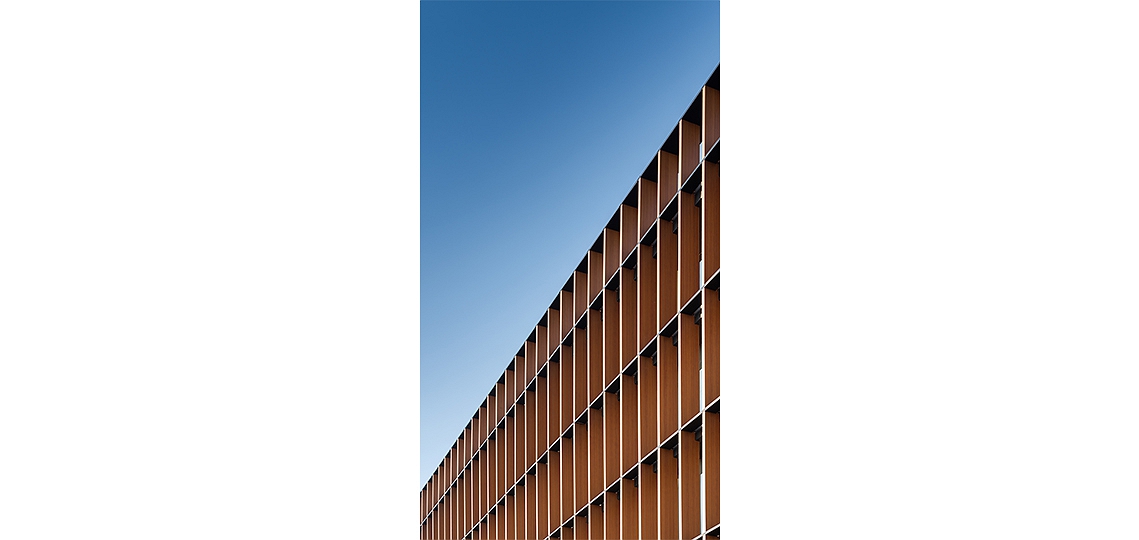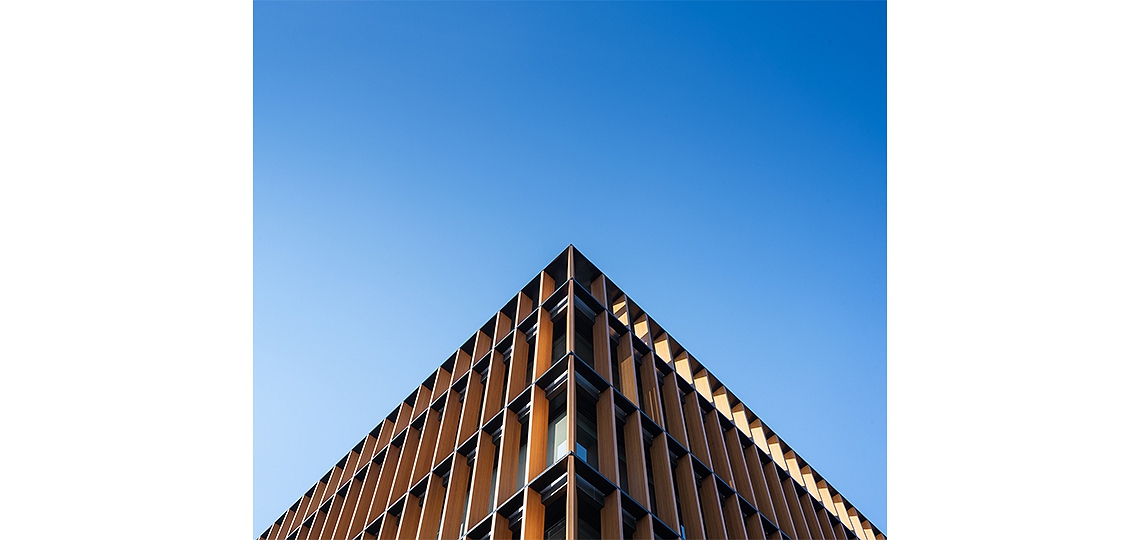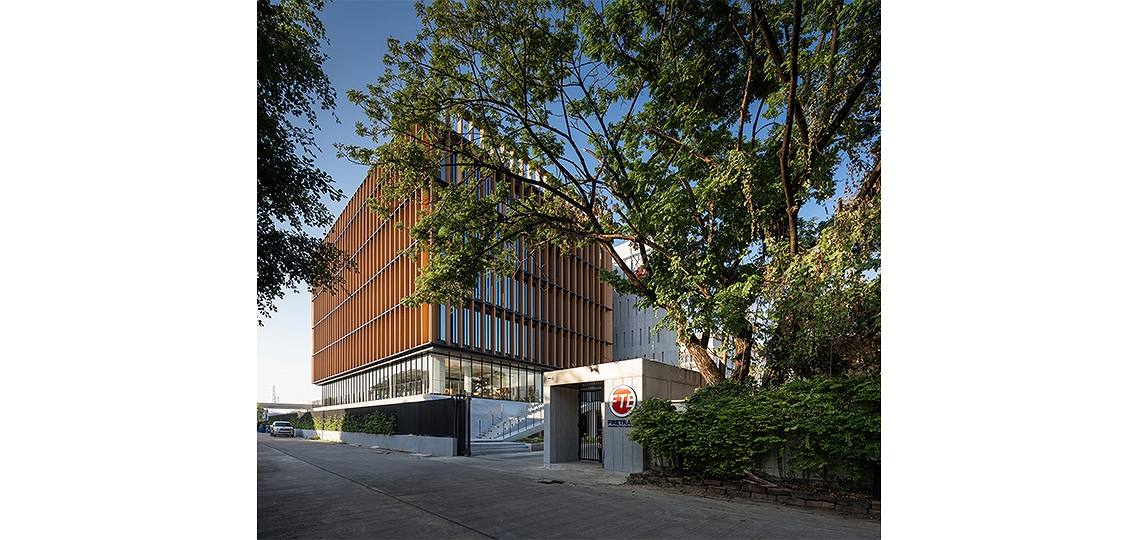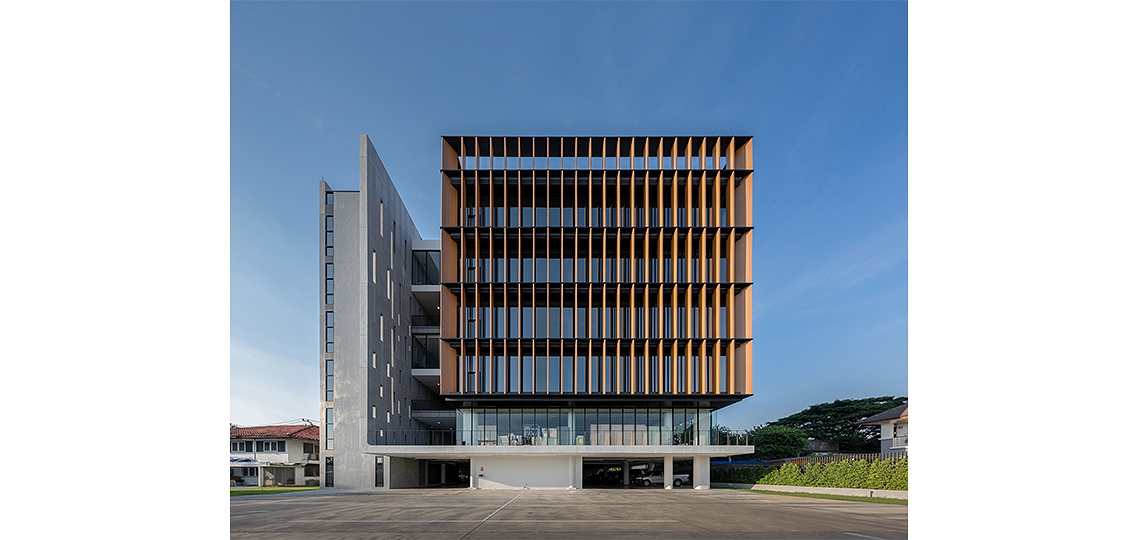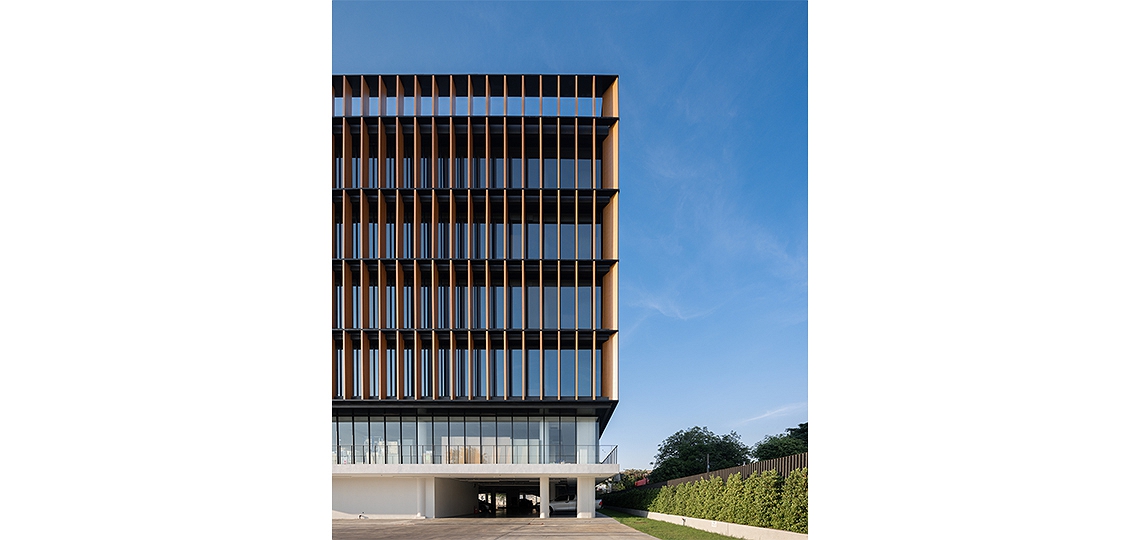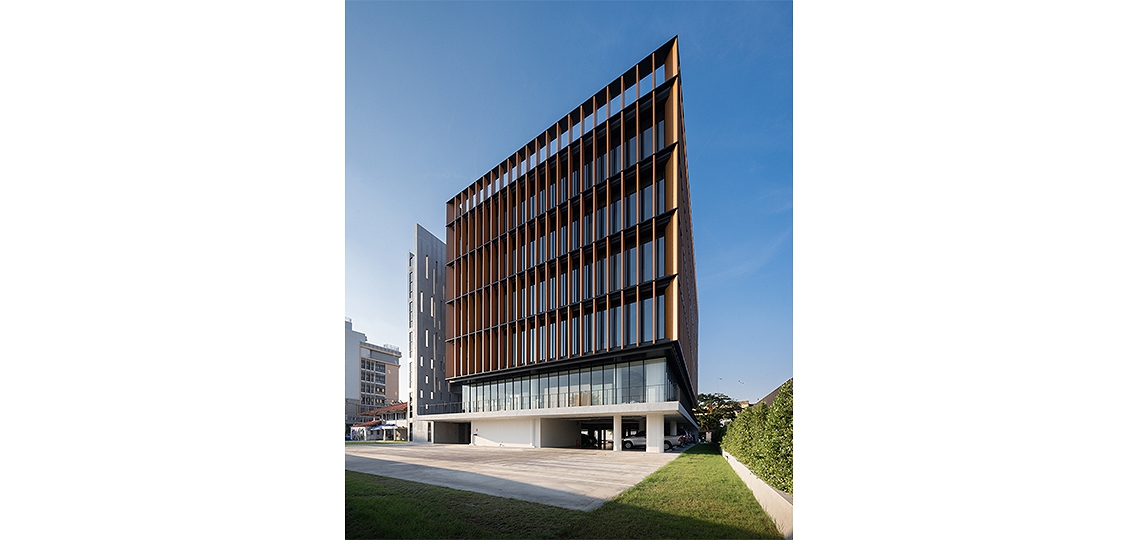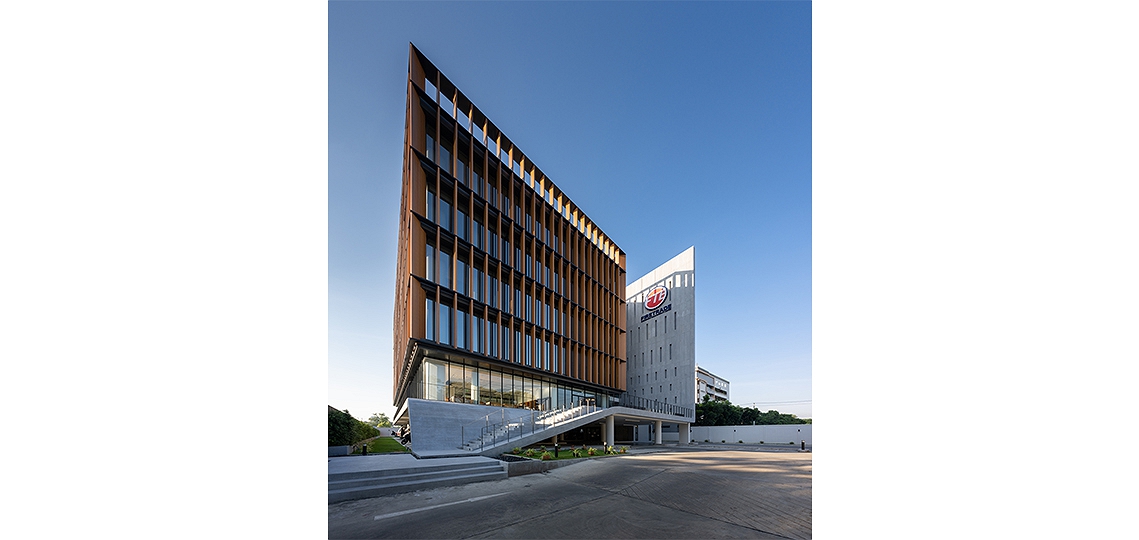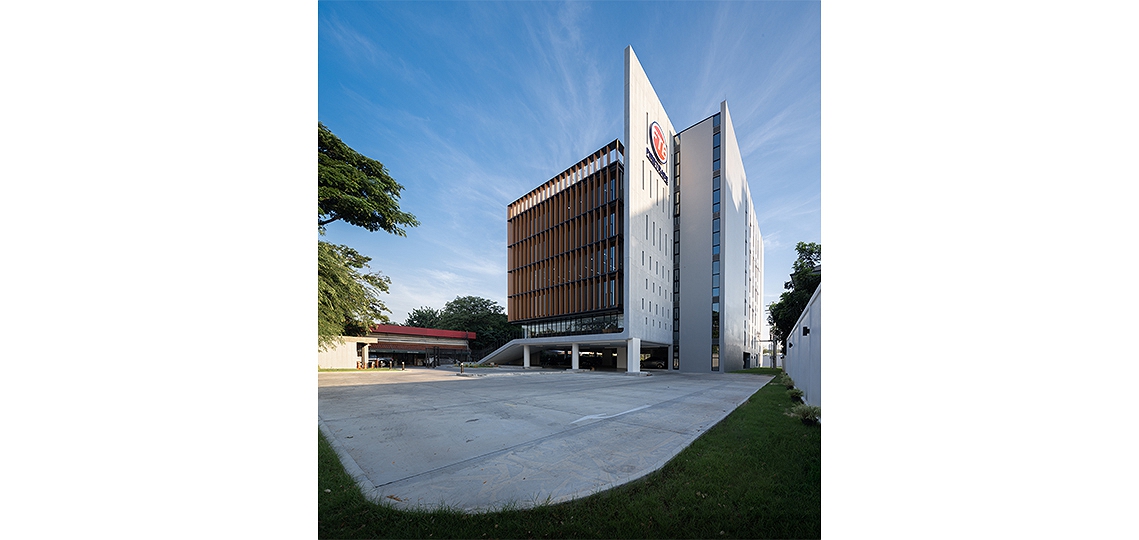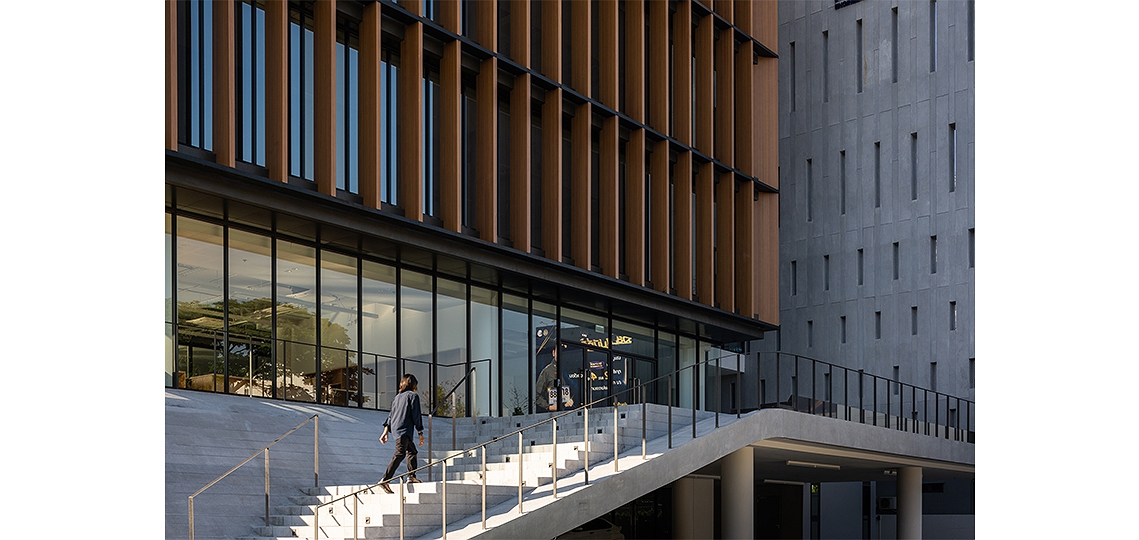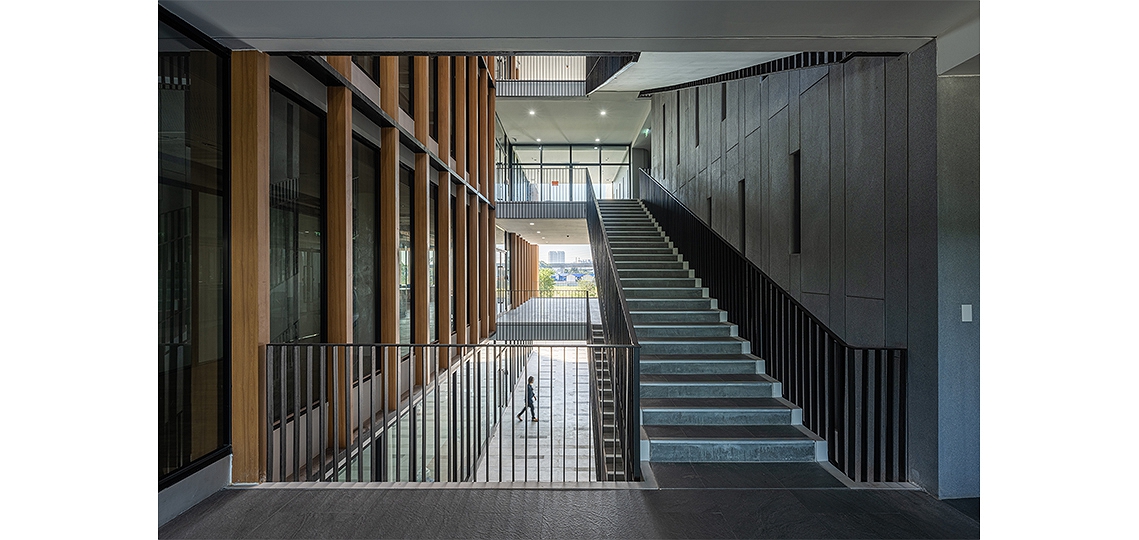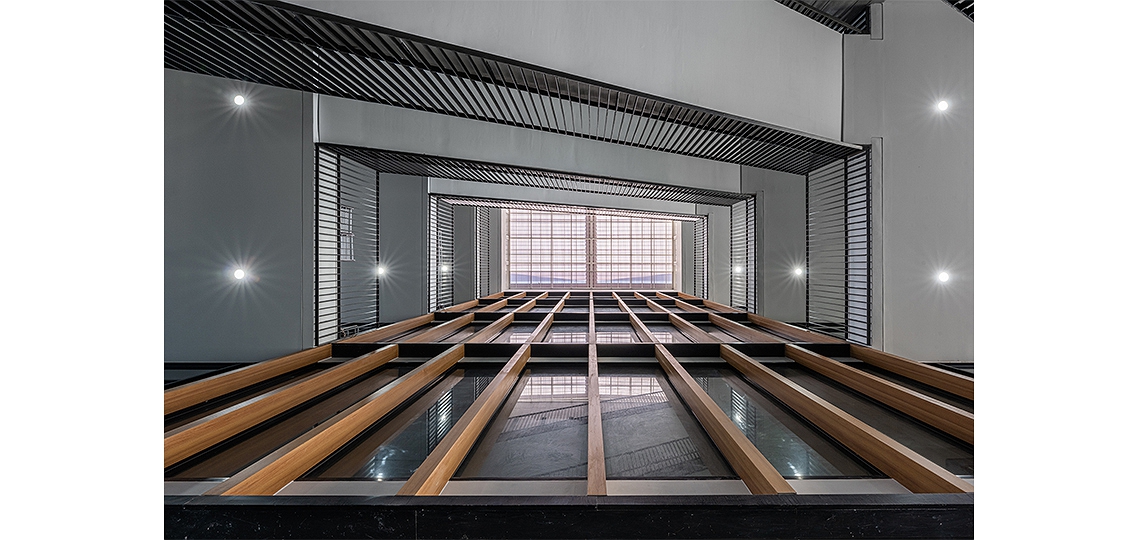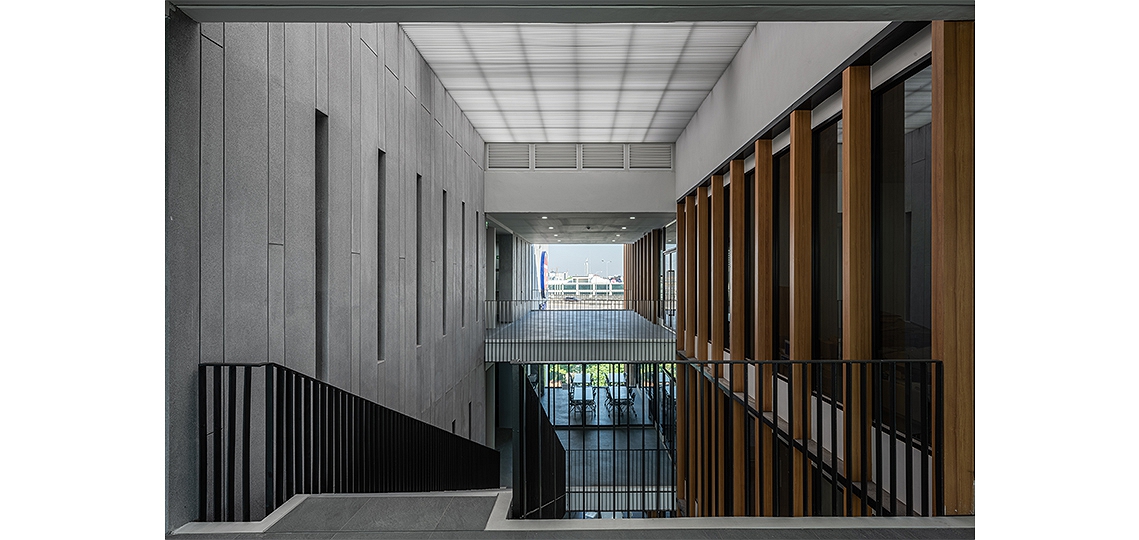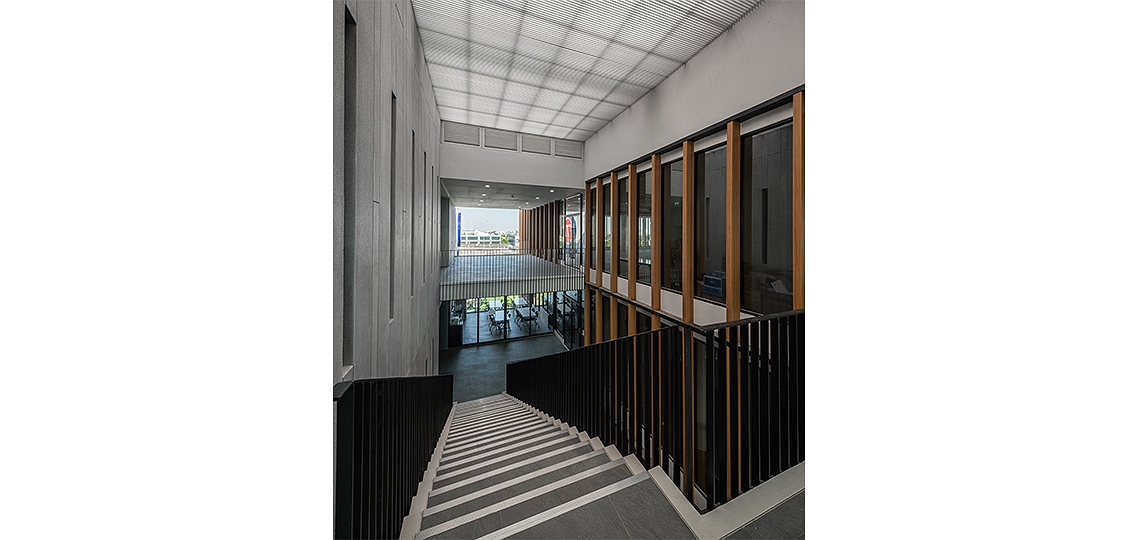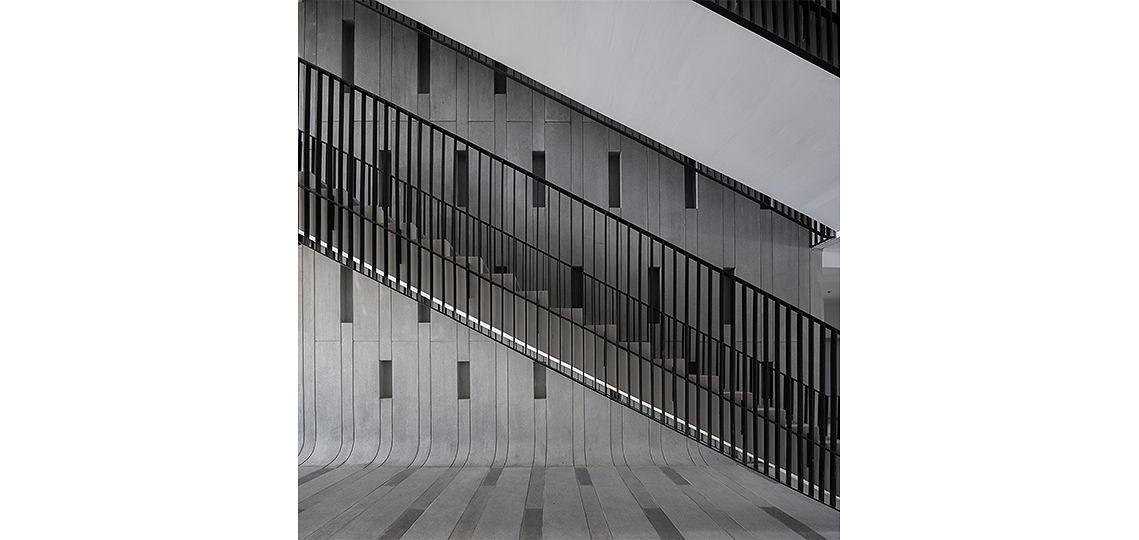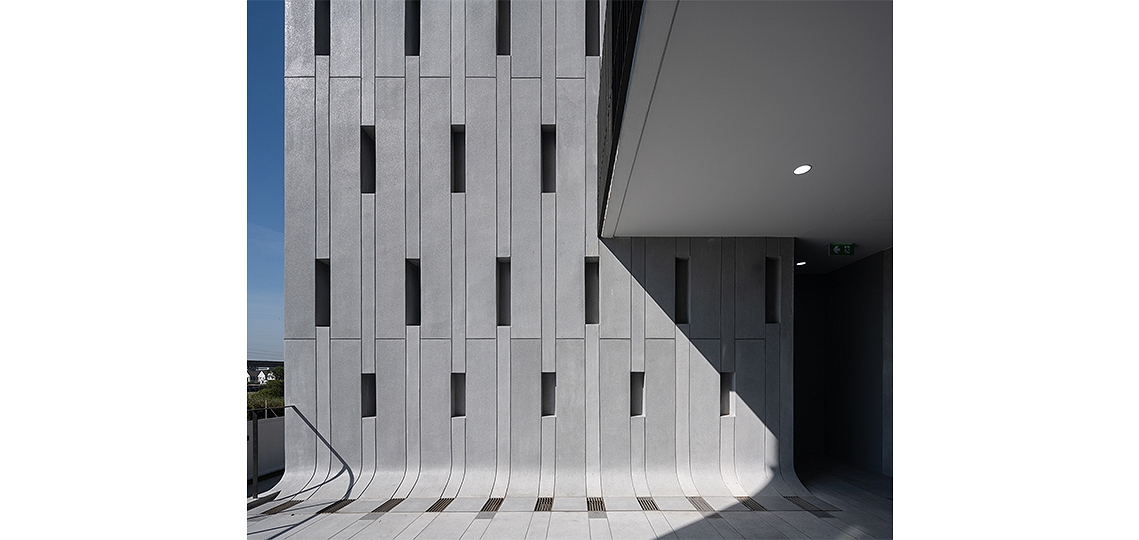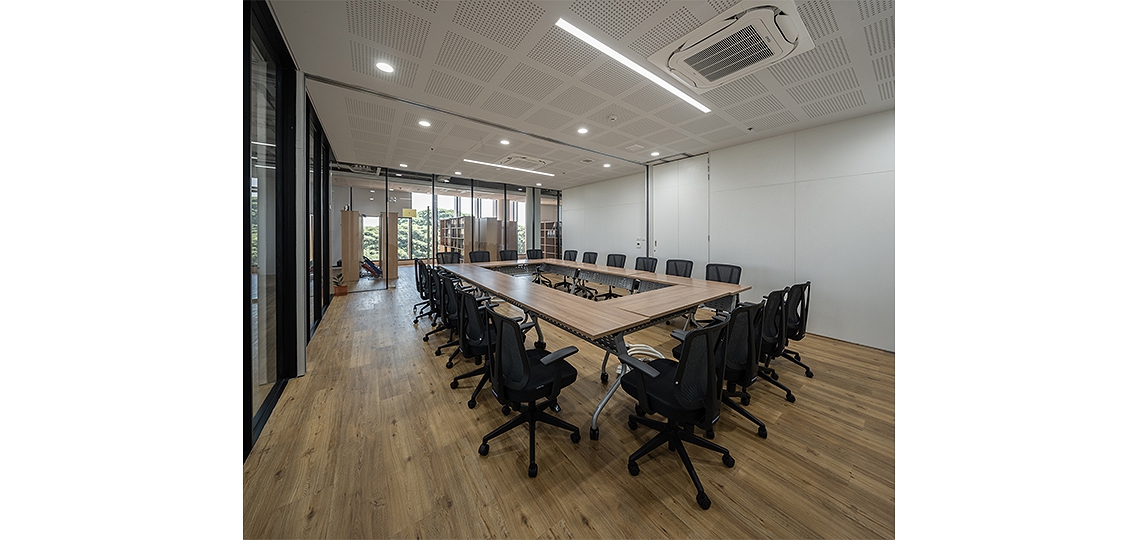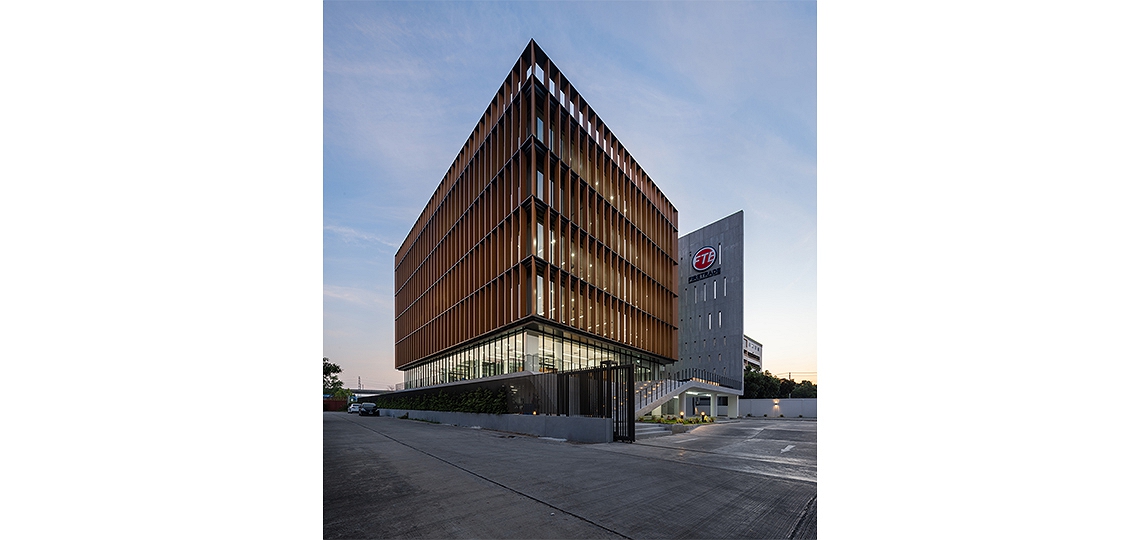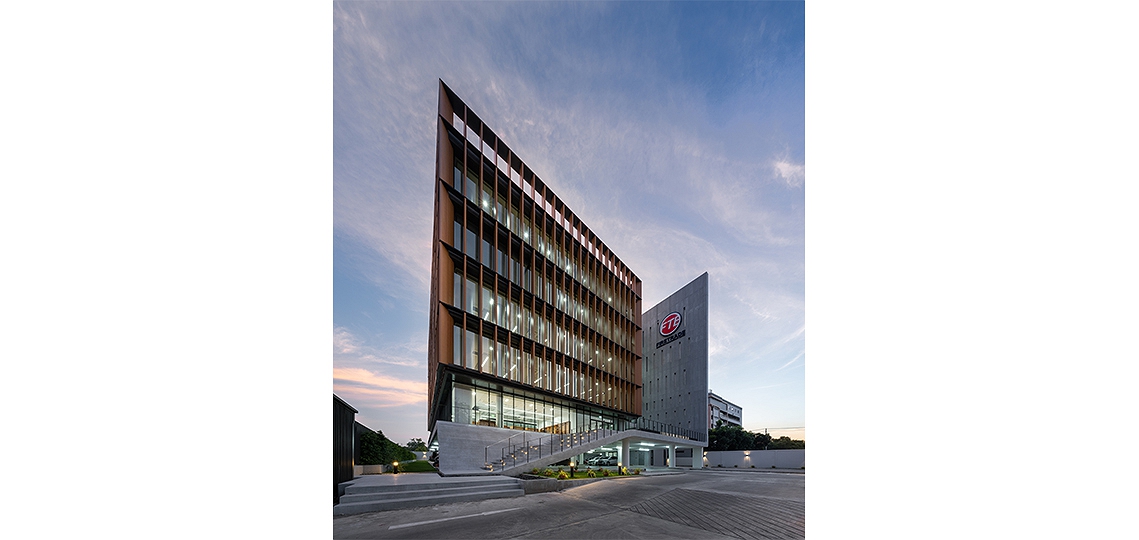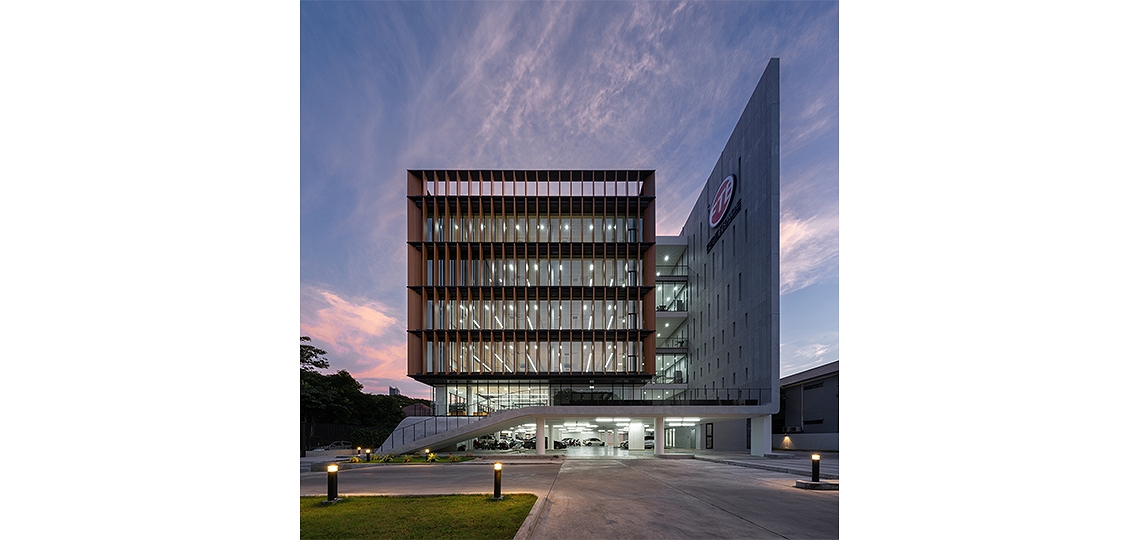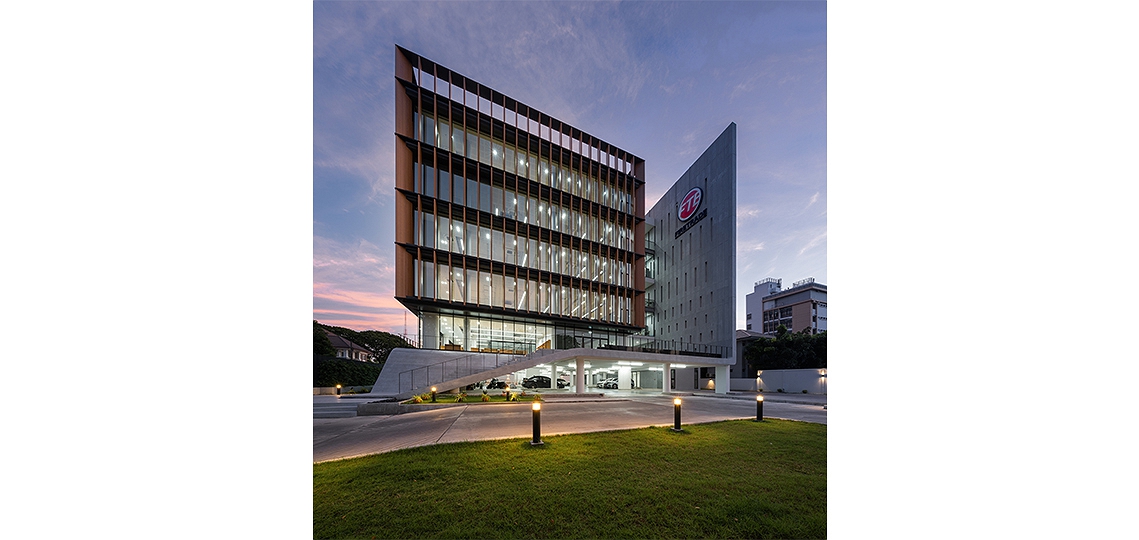 FTE OFFICE
RAMA IX , BANGKOK , THAILAND
Location: RAMA IX , BANGKOK , THAILAND
Building Type: Office
Design: 2017
Completion: 2020
Client: -
Area: 6,600 sqm
Cost: - Baht
Design Team:
Nitisak Chobdamrongtham
Wara Jithpratugs
Naphasorn Kiatwinyoo
Sira Anugoolprayote
Fire Trade office is a 6-floors office building located in the suburban area of Bangkok, Thailand. The building is surrounded by a low-density residential area with plenty of open space. Fire Trade Engineering is the company that sells Fire-protection and life safety systems in the building, thus the client emphasis on efficiency and engineering aspect of the building. 1st floor of the building consisted of a parking area, mechanical room, and other service functions. The 2nd floor, comprised of a large semi-outdoor terrace that led to the reception area. From the 3rd floor to the 6th floor, the typical plan of the office can be divided into 3 sections, the core, the semi-outdoor transition area, and the flexible open planning office. The core section of the building consisted of stairs, elevators, WC, and MEP room lined up along the western side of the building. The semi-outdoor section located between the core section and the office consisted of a common area with an enclosed pantry. The office section consisted of a flexible open planning workspace. The small meeting rooms, photocopy room, and storage room are located at the center of the office floor for ease of access.