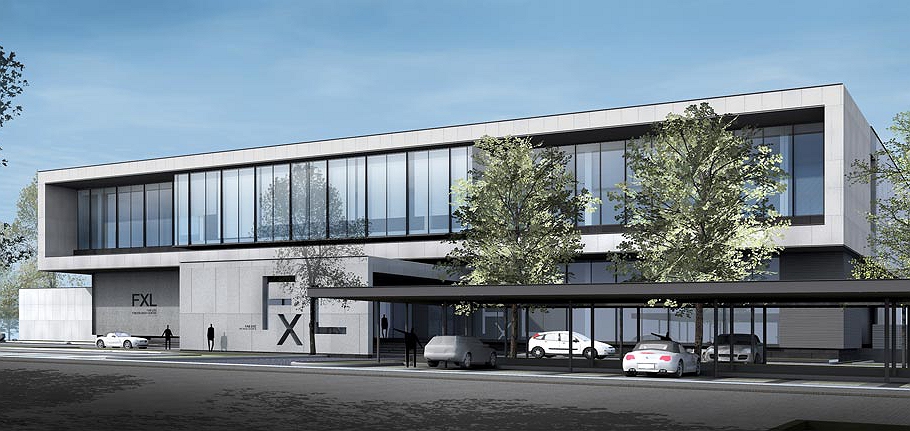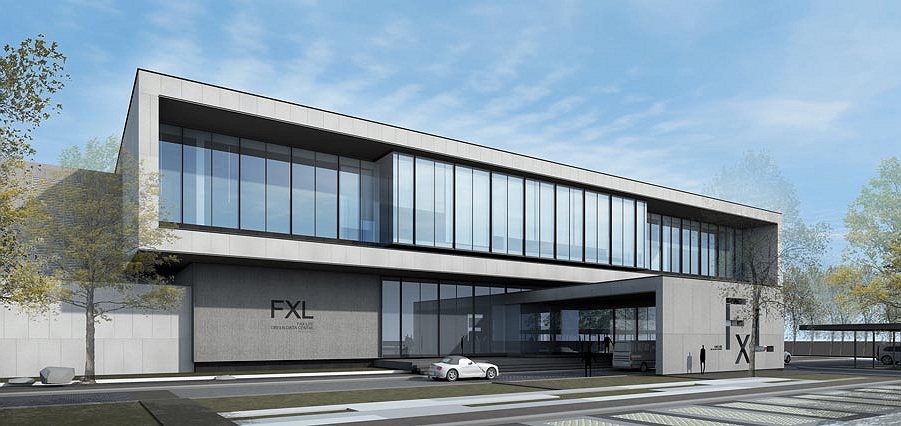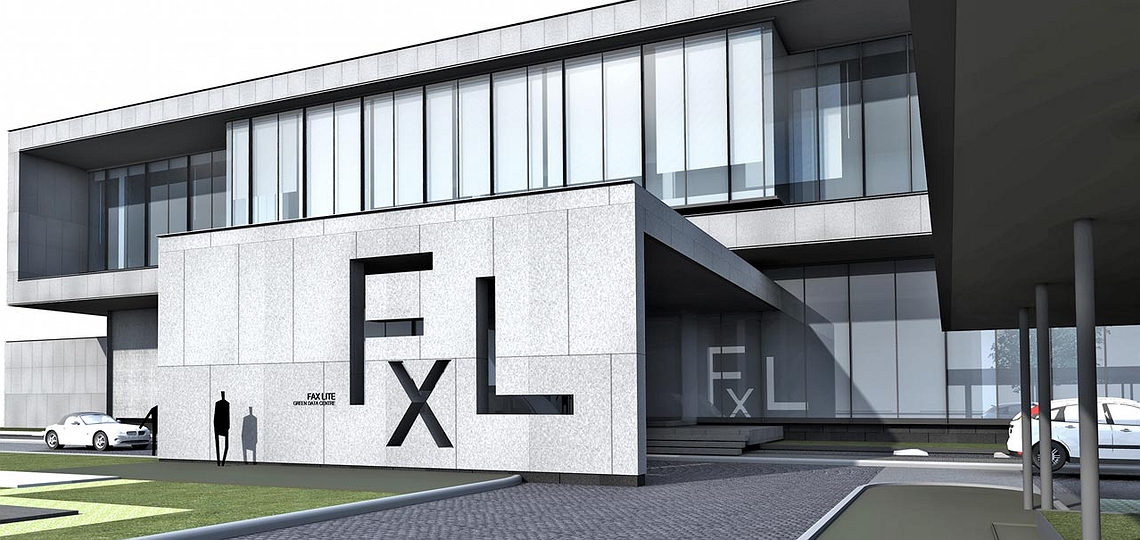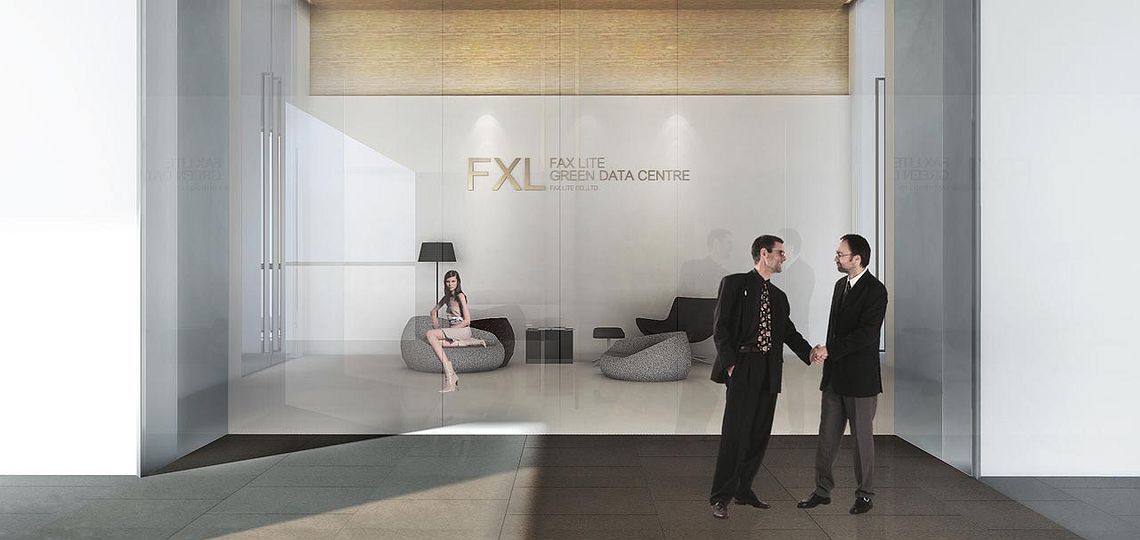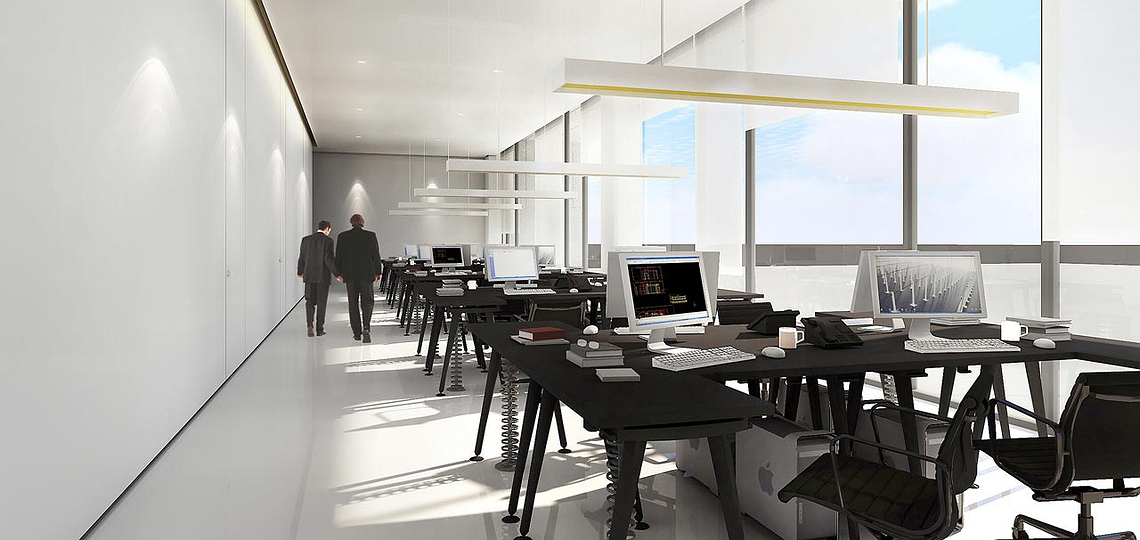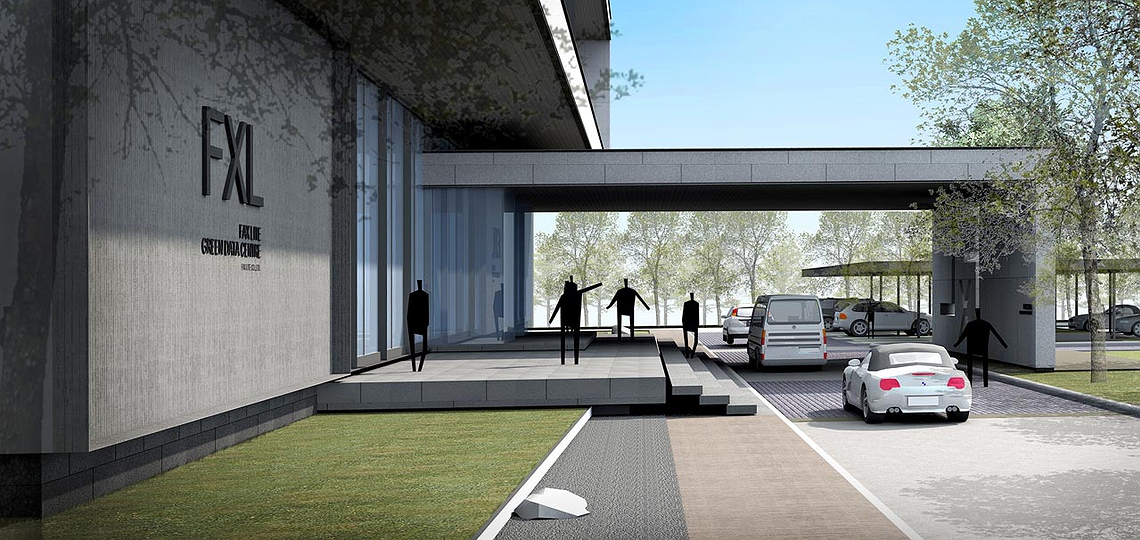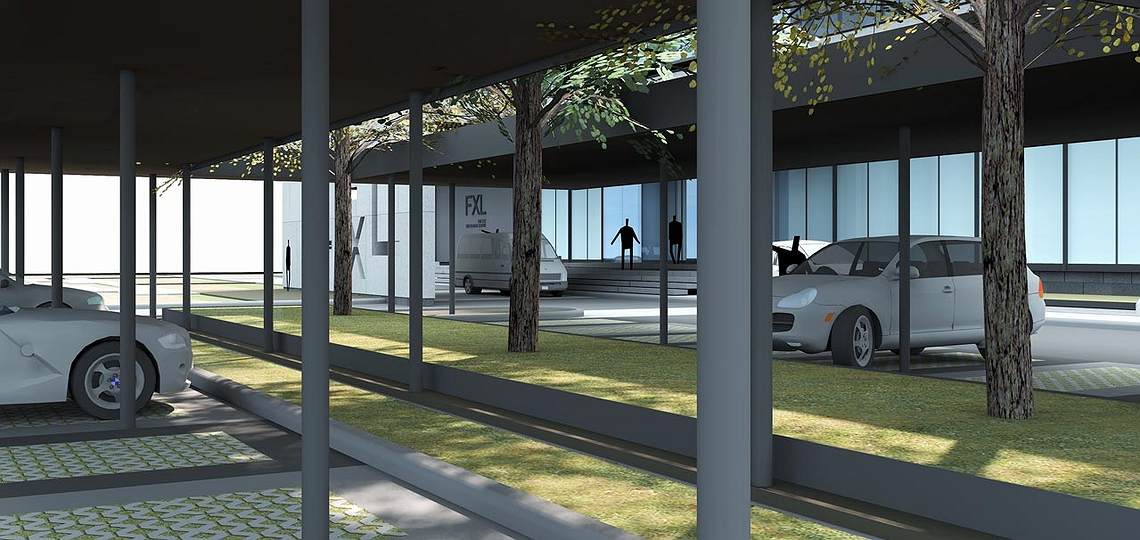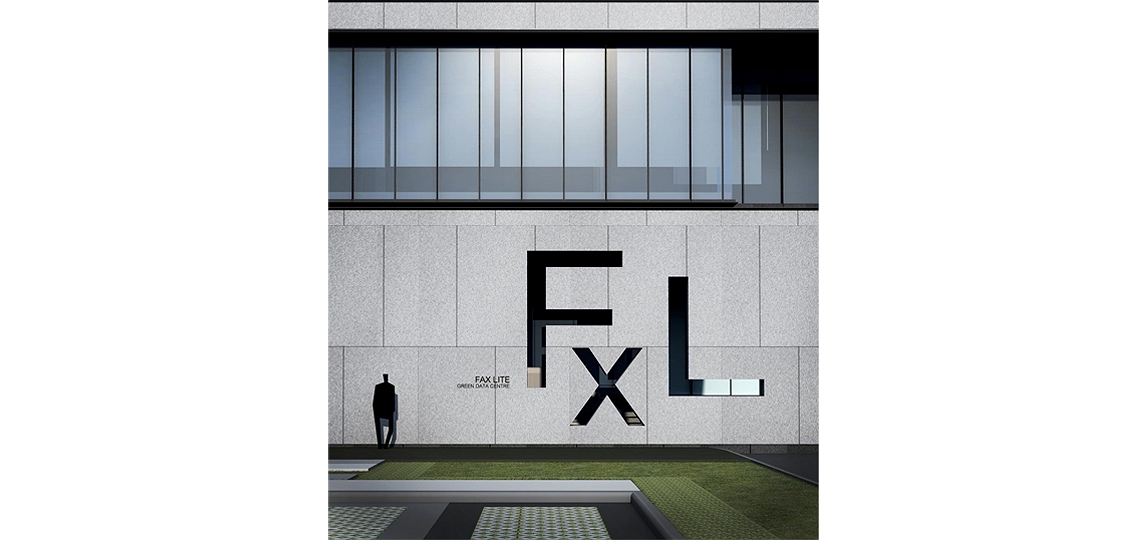 Fax Lite Green Data Center
Phaholyothin Rd., Bangkok
Location: Phaholyothin Rd., Bangkok
Building Type: Office
Design: 2011
Completion: 2013
Client: Fax Lite Co., Ltd.
Area: 7,160 sqm
Cost: 380,000,000 Baht
Design Team:
Nitisak Chobdamrongtham
Jaturon Buranajade
Apichai Apichatanon
Simple and solid mass organization recalls the roles of protecting and sheltering. This idea is used as a main concept for the data center's design. The whole building is treated as a single monolithic form, making a clear perception of the data center.