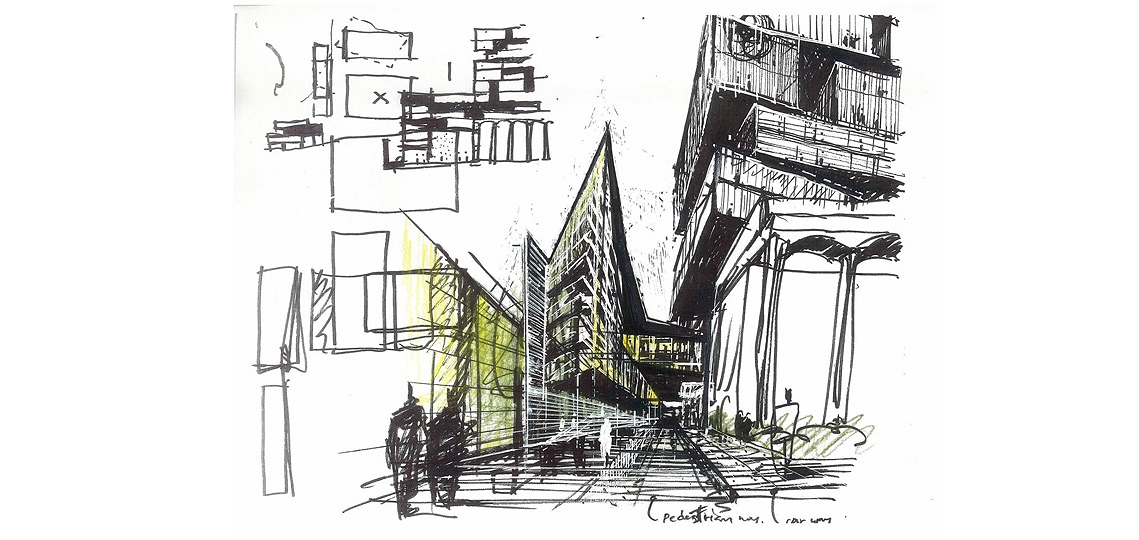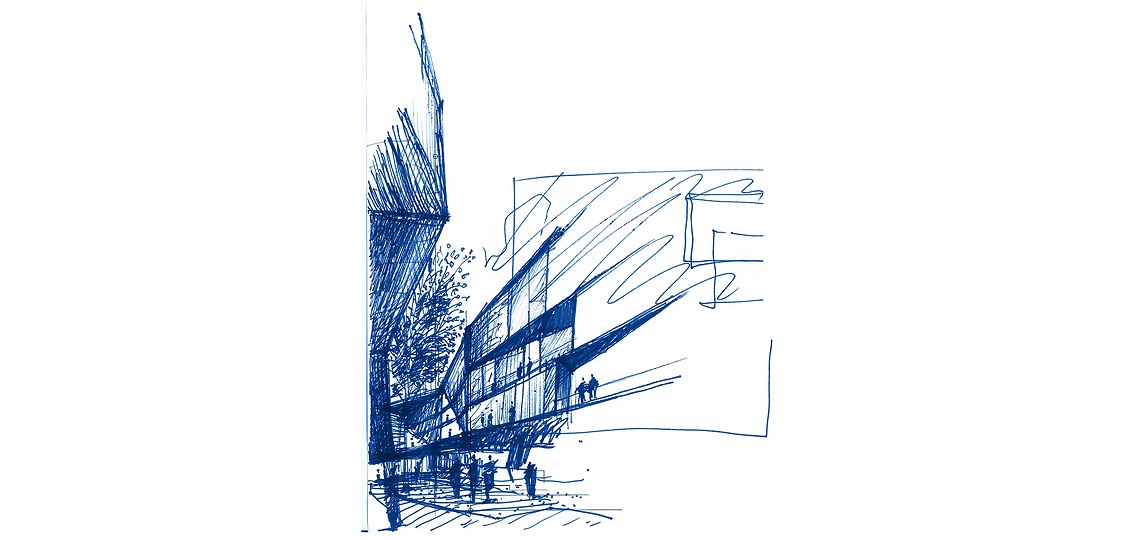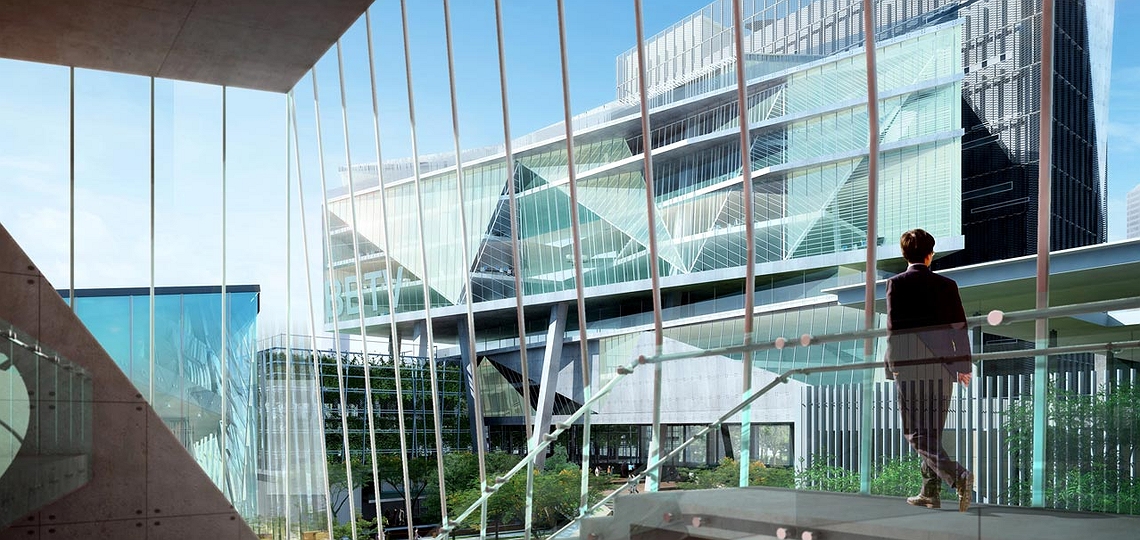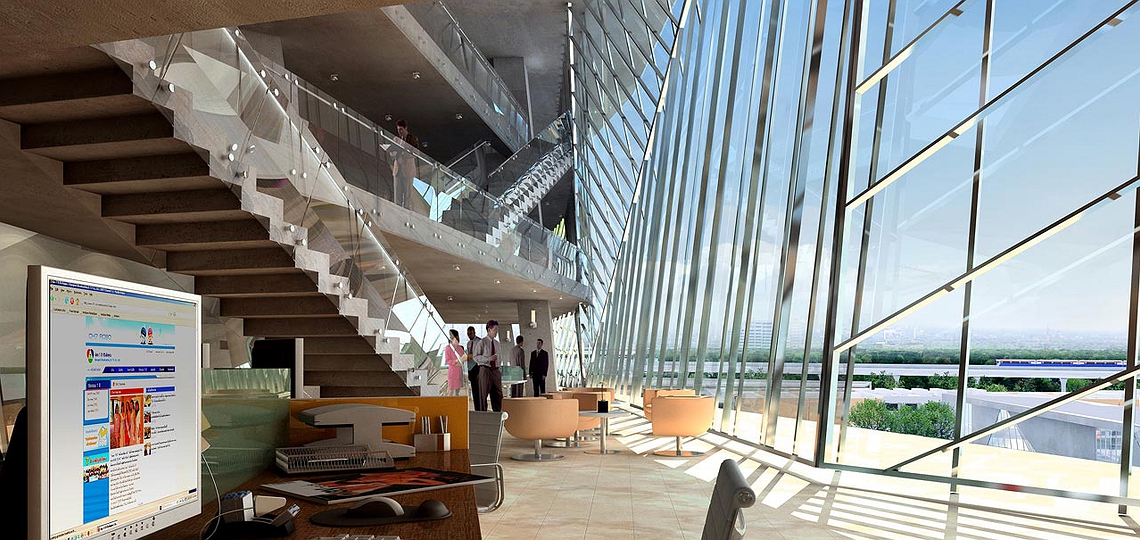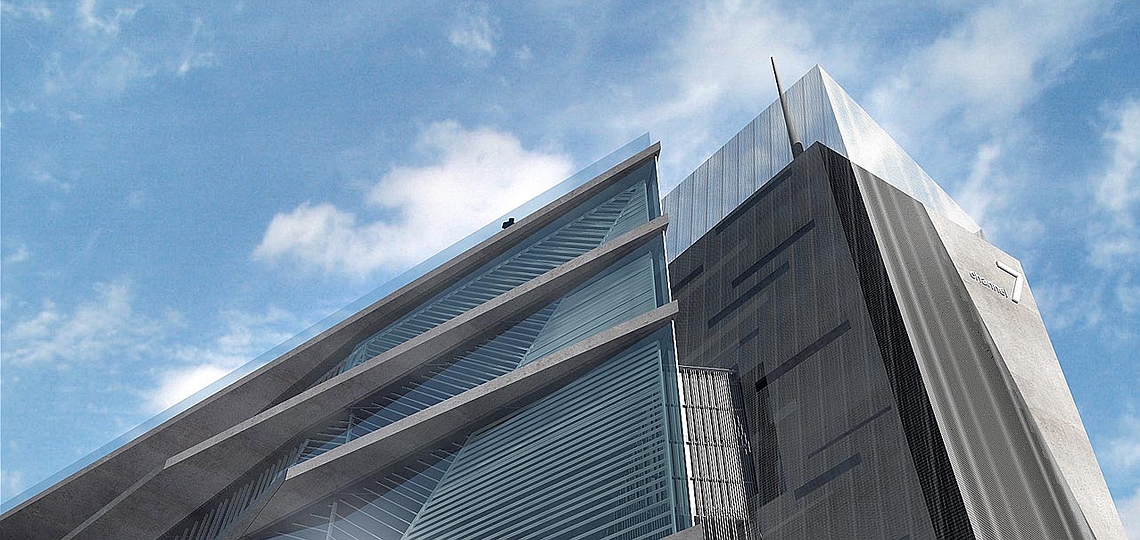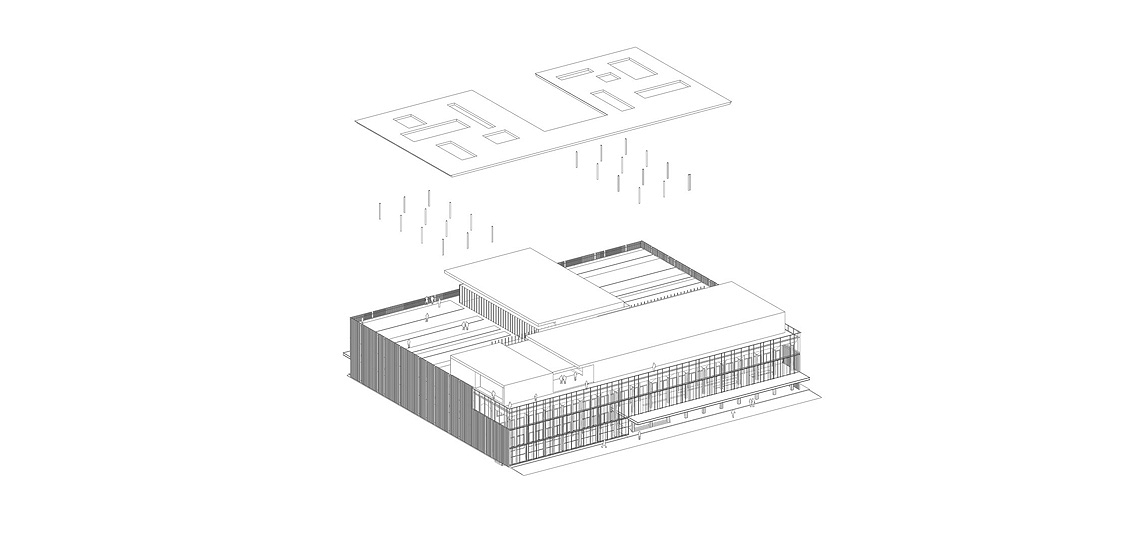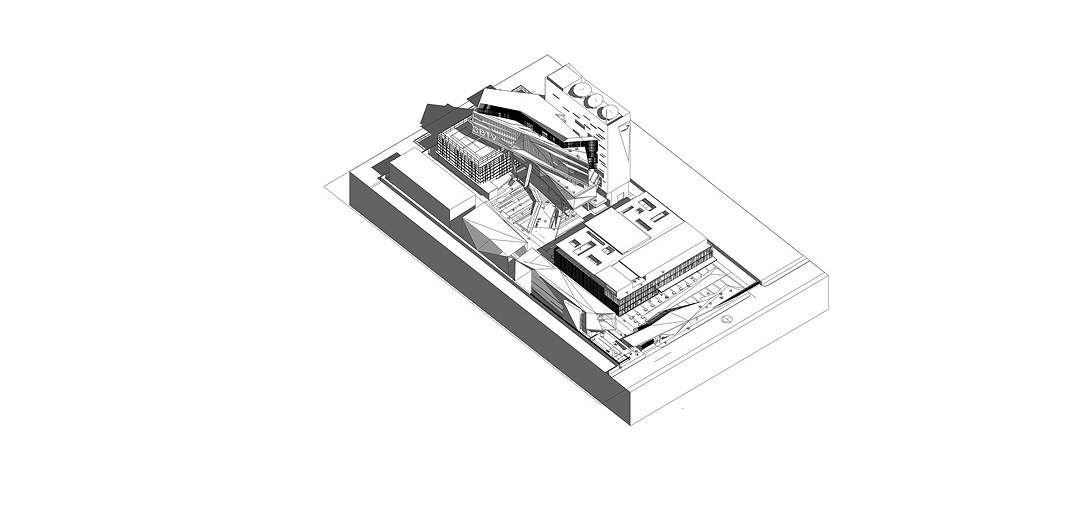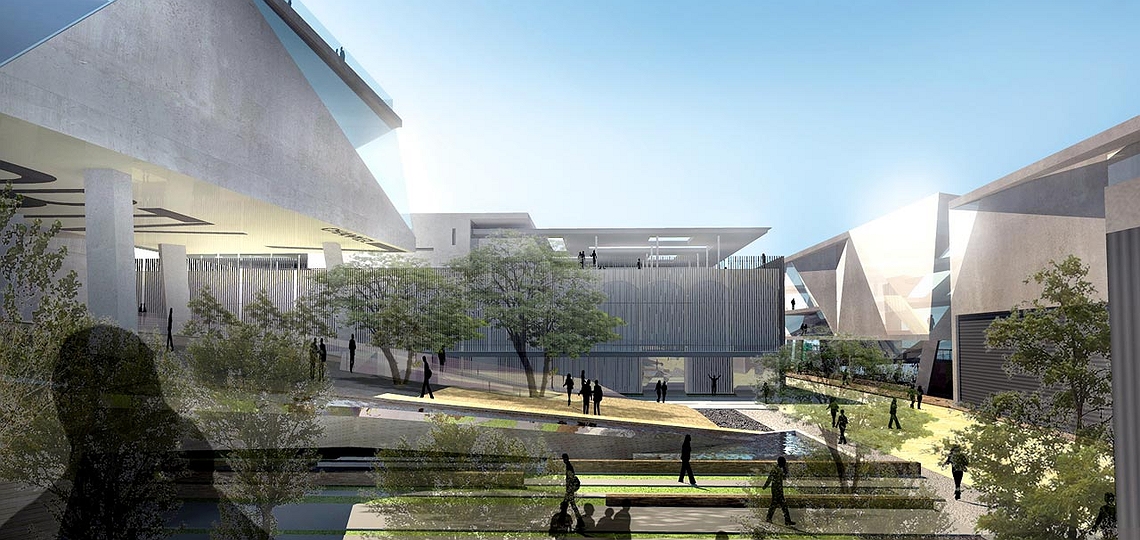 BBTV Chanel 7
Phaholyothin Rd., Chatuchak, Bangkok
Location: Phaholyothin Rd., Chatuchak, Bangkok
Building Type: Office
Design: 2007
Completion: Conceptual Design
Client: Bangkok Board Casting & TV Co., Ltd.
Area: 28,020 sqm
Cost: 600,000,000 Baht
Design Team:
Jaturon Buranajade
Klitthi Hiranras
Yuen Phuket
BBTV is perceived as "PUBLIC MEDIA CONTAINER" that represented by dynamic mass, form and space inside which design process using the approach of melting the being-formal into the being-unformal as common space and recreation area. The building form is designed to be unique outstanding and dynamic shape represent the company which is responsible for distributing public media all over Thailand. Active space treatment energizes the working people dynamically in both imagination and body movement scattering in every parts of building even in the office working space to be dynamic space as the main tool in method of encouraging people dynamically like the way of TV media does.